how excited was i to find these at an estate sale last week?
each of these old cotton amigurumi is just about 3" tall.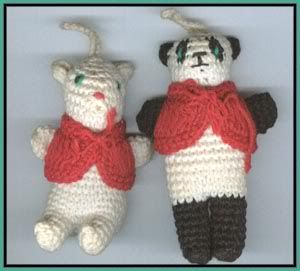 who wouldn't want to make some of these?
i am making them out of glass.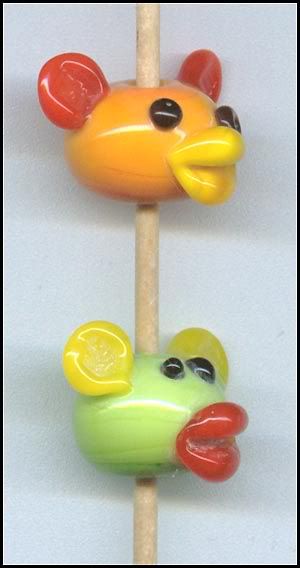 there were more but the teen girlies got 'em before they were photographed.
inspirational doodle scraps of paper - glued into the bead sketch book.